Bullsbrook Family Circle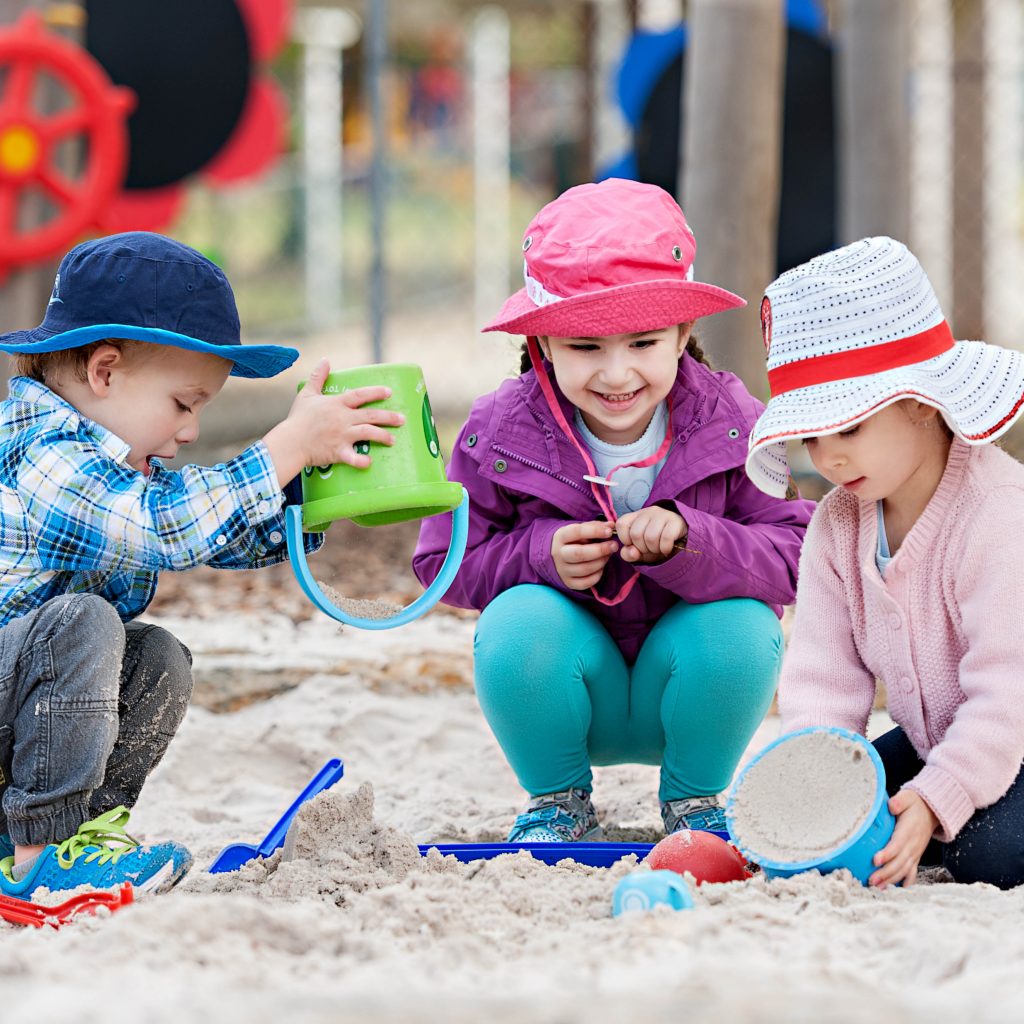 Join our FREE Bullsbrook Monday Playgroup, Bullsbrook Family Circle. Enjoy friendship, find information and community links – or just enjoy some time out!
Children are welcome!
When: Mondays 10am – 12pm in school term
Where: Lowery Park Hall, 6 Eden Drive, Bullsbrook
Morning Tea Provided. Find other playgroups near you!
View our Playgroup Handbook and Membership Guidelines.
Location
Bullsbrook Connecting Families
When
Mondays 10am - 12pm
During School Term
Contact
Miranda Delaney
9377 4749 or bullsbrook@meerilinga.org.au