Bullsbrook Family Circle 0-4 yrs – Suspended until further notice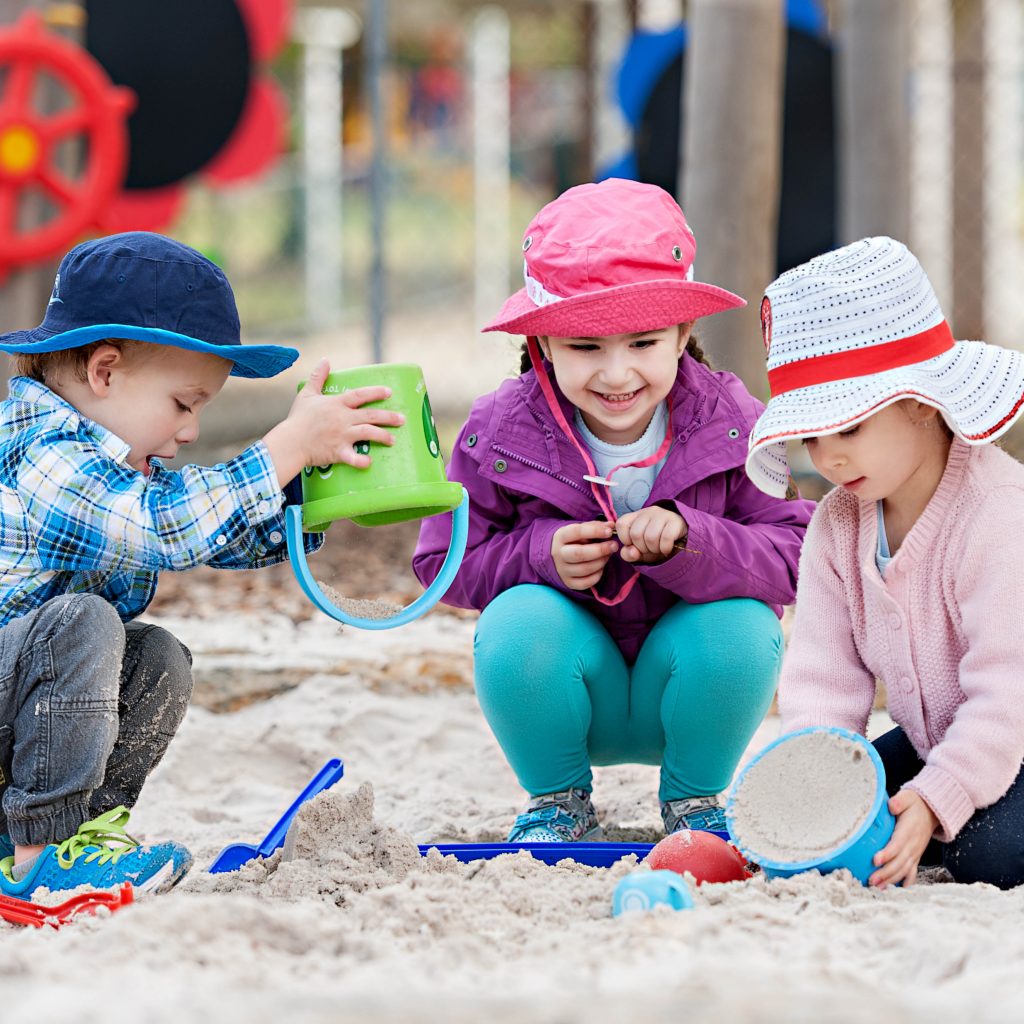 Covid-19 Notice
Dear families,
Following government guidelines to avoid non-essential gatherings of people and increasing social distancing directives, we are suspending all Meerilinga Playgroups for the remainder of the term until further notice. As an organisation focused on our community, we will be aiming to reallocate our resources to support our volunteers, families and children at this time, providing guidance or alternative formats to keep you connected. For more information on digital playgroup options, please contact your Centre Director.
Wishing each of you and your families good health in the coming weeks,
Team Meerilinga
Join our FREE Bullsbrook Monday Playgroup, Bullsbrook Family Circle.
Enjoy friendship, find information and community links – or just enjoy some time out!
Children are welcome!
When: Mondays 10am – 12pm in school term
Where: Lowery Park Hall, 6 Eden Drive, Bullsbrook
Bring a piece of fruit to share with morning tea. Find other playgroups near you!
View our Playgroup Handbook for Members.
Location
Bullsbrook Connecting Families
When
Mondays 10am - 12pm
During School Term
Contact
Miranda Delaney
9377 4749 or bullsbrook@meerilinga.org.au