Bullsbrook Family Circle 0-4 yrs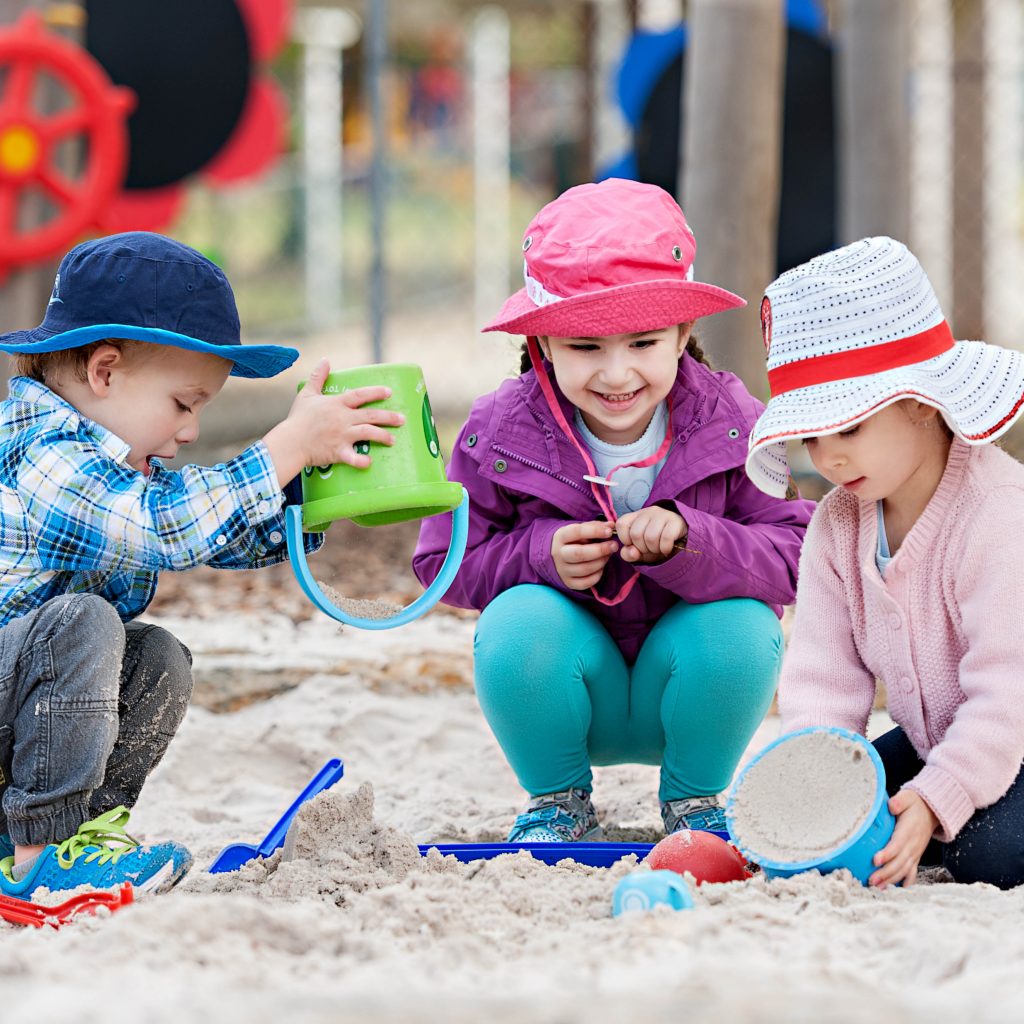 Join our Bullsbrook Monday Playgroup, Bullsbrook Family Circle.
Enjoy friendship, find information and community links – or just enjoy some time out!
Children are welcome!
When: Mondays 10am – 12pm in school term.
Where: Lowery Park Hall, 6 Eden Drive, Bullsbrook
Membership is $30 per term per family with one child and $35 per term per family with more than one child.
Bring a piece of fruit to share with morning tea. Find other playgroups near you!
View our Family Handbook.
Covid-19 Notice
Consistent with government advice, our services have altered their practices to minimize the risk to families, children and staff in our Centres. Implementing measures such as: traffic light entry signs, hand sanitization upon entry, extra cleaning and disinfecting regimes, applying the 2m square distancing rule and more. We have a wide range of safety measures in place, please contact your Centre Director or see our Covid-19 Policy for more information.
Location
Bullsbrook Connecting Families
When
Mondays 10am - 12pm
During School Term
Contact
Miranda Delaney
0417 690 127 or bullsbrook@meerilinga.org.au